Smart Industrial Trash Compactor
Smart Industrial Trash Compactor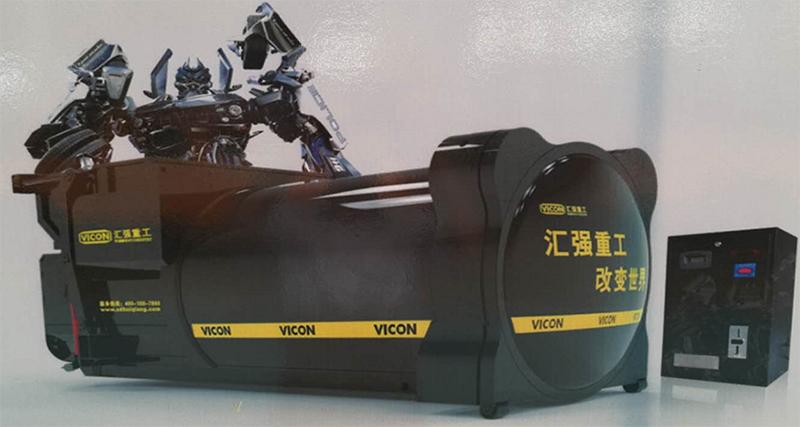 Description
Equipped with round waste container for more even load and more rational structure.
The round waste container can be 100% filled with waste after compaction.
Round back door design for reliving the weight of back door, as well as being convenient for transferring the garbage and filling the round waste container during compaction.
The round waste container adopts high strength wear-resisting plate for lighter weight.
Equipped with electromechanical hydraulic linkage intelligent control system for intelligent control, load sensing and frequency control of the speed and compaction force of compaction plate.
Equipped with leak-tightness locking device for locking and sealing the container.
Be capable of garbage sorting, as well as be suitable for coins in and swiping card.
Other Products