VICON group is a group enterprise focused on the development, design, manufacturing and sales of snow removal equipment and municipal sanitation equipment. Our main products include a variety of highway and airport snow removal equipment, solid waste collection equipment, garbage trucks and more that are easily used for snow removal and municipal sanitation in hospitals, schools, shopping malls, enterprises, airports, mines, wharves and construction sites and other outdoor locations. VICON has grown into a leading Chinese name in the snow removal and municipal equipment production, with a focus on quality in every single product.
---
VICON's primary accessory manufacturers include nationally and internationally known names, listed below:
Lovol Heavy Industry Co. Ltd
Caterpillar (Qingzhou) Co. Ltd
Korea Hyundai Corporation
Doosan Group
Dezhou Construction Machinery Co., Ltd
Taian Jiuzhou Jincheng Machinery Co., Ltd.
Shanghai lonking Machinery Co., Ltd.
Taian Luneng Machinary Co., Ltd
---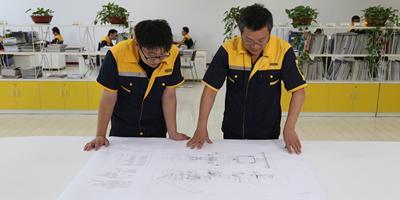 VICON reinvests 5-7% of our annual sales revenue, which enables us to continue to develop new products, and upgrade/update existing product lines. Not only that, but we have also developed international technology research and development centers in both the United States and Switzerland, which in turn, when paired with consistent innovation, has earned us more than 300 national patents and a significant portion of both domestic and international markets.
---
Not only do we have international technological research centers, but we also have 4 domestic manufacturing bases located in Weifang, Harbin, Changsha and Shanghai respectively. Our factory is equipped with modern production workshops, which are outfitted with advanced production equipment, including 10 fully automatic numerically-controlled machine tools, large vertical processing centers, high precision deep-hole drilling and boring machines, high precision grinding machines, laser cutting machines, welding robots and more in order to ensure a high product quality and excellent production efficiency.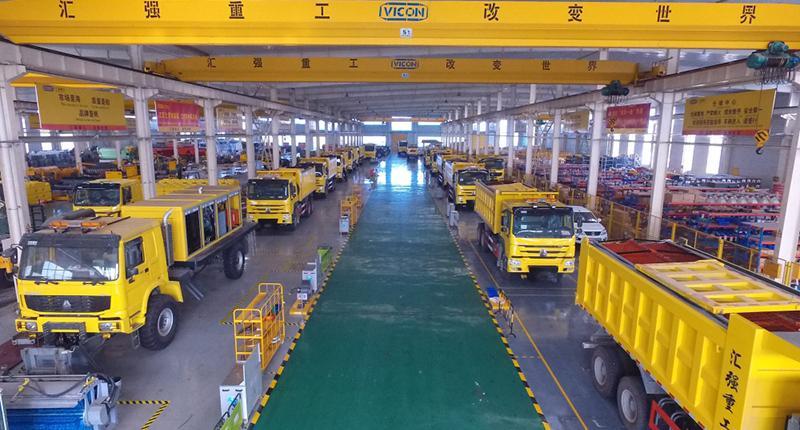 ---
We also own and operate a complete set of quality testing equipment, and operate under a strict quality management system that has obtained ISO9001, ISO14001 and OHSAS18001 certification, allowing us to export our products to customers in Azerbaijan, Russia, Argentina, the United States, Switzerland, Brazil, Kazakhstan, Uzbekistan, Japan, South Korea and more than 50 other countries and regions.
Branch company introduction
SHANDONG HUIQIANG HEAVY INDUSTRY CO., LTD was established in 2006, and covers an area of 240 thousand square meters, which is staffed by more than 250 dedicated employees, including 16 senior engineers and 45 senior technical staff members. This subsidiary operates under an advanced and strict enterprise management system, as well as a top quality testing control system. Not only that, but we have also earned independent import/export rights and more than 300 intellectual property rights patents.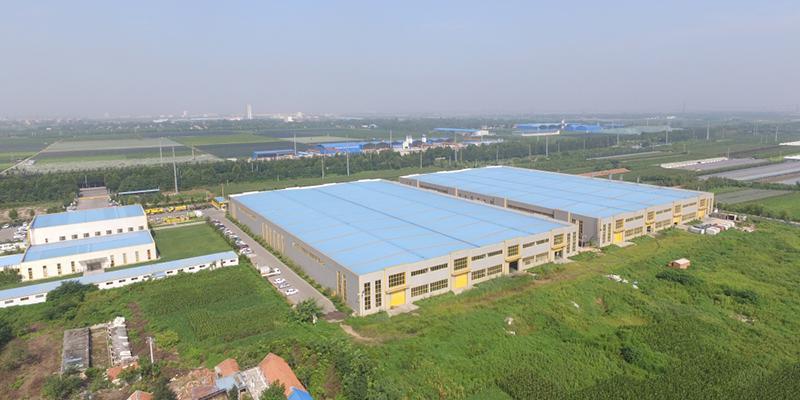 ---
Qingzhou City Jingyi Hydraulic Machinery Co., Ltd., first established in 2000, primarily offers engineering machinery, axle boxes, gearboxes and more. We have provided gearboxes, torque converters and axle products for DOOSAN, Hyundai Corporation, Caterpillar, Liugong Machinery, China Lonkong, Beiqi Foton, China Shipbuilding Industry Company Limited and other famous enterprises around the world. Our annual output includes more than more than 30,000 sets of gear boxes and an annual sales of more than 200 million RMB.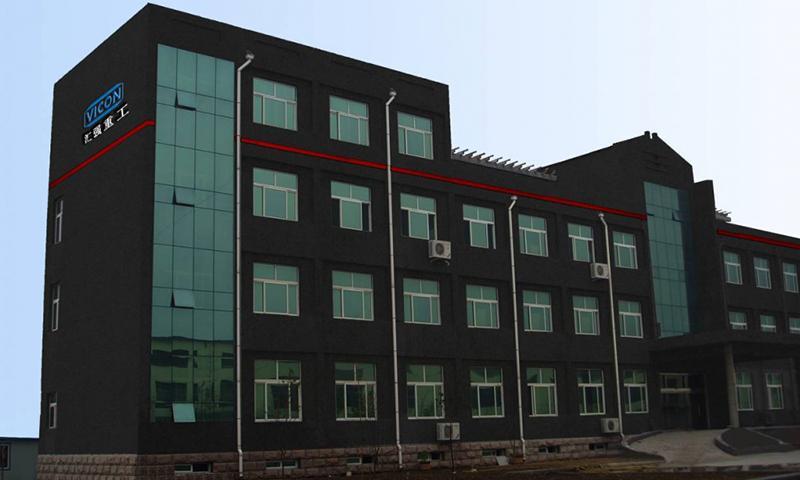 ---
HUIQIANG (America) Science and Technology Ltd., established in 2008 in Chicago, is dedicated to the design and development of new products. We have worked with numerous American universities, with our import and export value in 2013 reaching up to 6 million USD.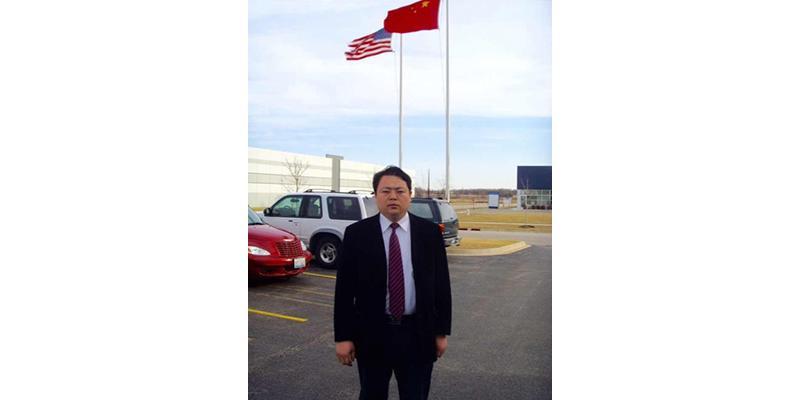 ---
Shandong Huiqiang Environmental Equipment Technology Ltd. was first established in 2014, and covers more than 307 acres. We are responsible for the manufacturing of mobile public restrooms, sanitation worker lounges, and environmentally friendly snow melting agents.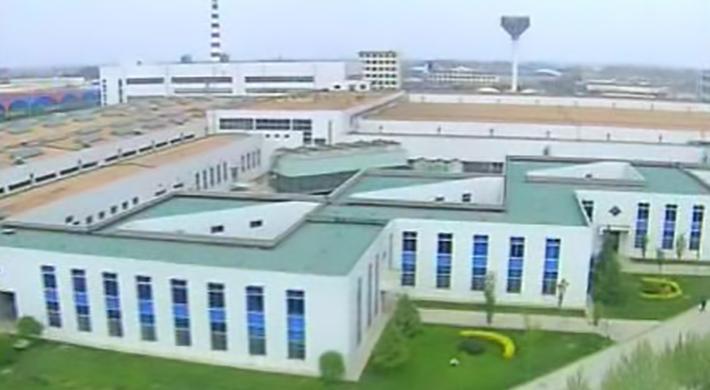 ---
Huiqiang, Shaanxi Automobile and Zhongji Xinjiang Development Project owns the largest assembly workshop, as well as the largest testing and debugging workshop for loaders in the Xinjiang province.